Have you read The Bone Season or The Mime Order yet?? We're here to help! Here are ALL of the facts you need to know from The Bone Season before you read The Mime Order. Since it's been a year since the first book's release, there might be a few things you don't remember. That's where we come in! Enjoy.
1. Paige Mahoney, also known as the Pale Dreamer, is an Irish-born dreamwalker, a rare type of clairvoyant.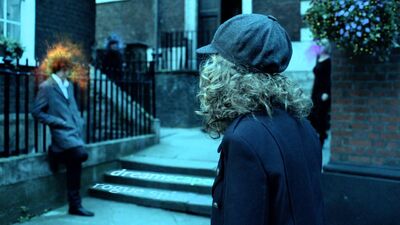 2. Clairvoyant types are based on their powers: soothsayers, augurs, mediums, sensors, guardians, furies, and jumpers. Dreamwalkers are a type of jumper. For more information, see our chart!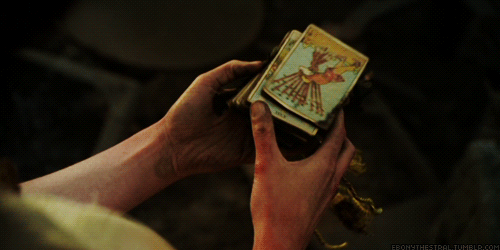 3. Paige works in the criminal underworld of Scion London, part of a cell known as The Seven Seals, employed by a man named Jaxon Hall.
4. Paige was captured and arrested because it is illegal to be a clairvoyant in Scion. She was taken to a secret penal colony, Sheol I.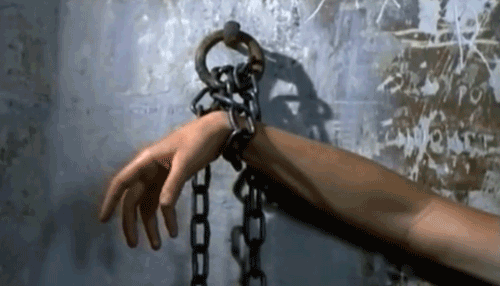 5. Sheol I is a secret clairvoyant prison, controlled by the Rephaim. Clairvoyants here are treated like slaves and soldiers. Paige is assigned to Warden, a Rephaite, to be her keeper.
6. The Rephaim are the powerful, otherworldly race, who are biologically immortal. They feed on the aura of clairvoyant humans, which Scion provides in return for protection from the destructive Emim. They are led by the evil Nashira Sargas.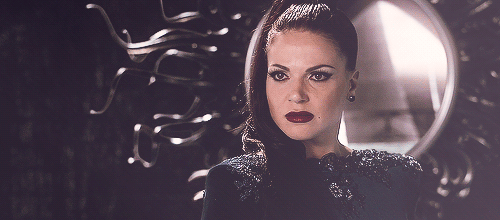 7. Paige and Warden develop a special bond because Warden is secretly against the Rephaim control of Scion.
8. Paige and Warden eventually develop a romantic connection, which is very frowned upon by both the Rephaim and the clairvoyants. They keep it a secret.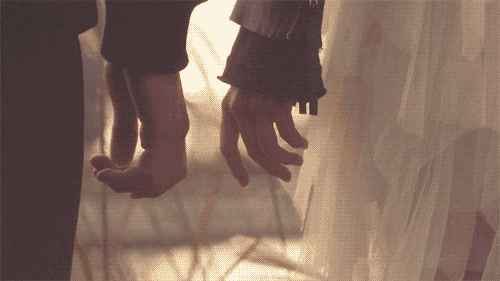 9. Paige and Warden start a rebellion to break out of Sheol I. Paige successfully escapes with a few other voyants, including Ivy Jacob, but she and Warden are separated after the rebellion.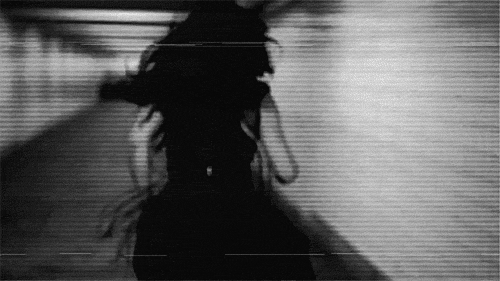 10. Jaxon and The Seven Seals help Paige escape Sheol I. They bring her back to London.
---
---